Brainchip's holistic, distributed approach frees up the cloud and creates an explosion of capable, intelligent sensing devices on the Edge that accelerate global artificial intelligence.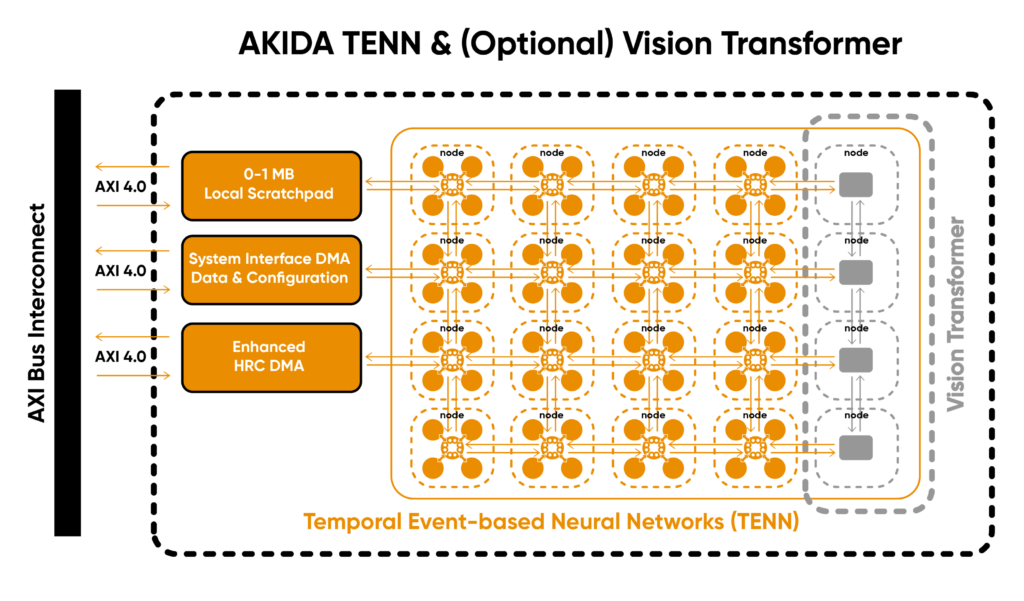 Solutions for Today—Future-Proofed for Tomorrow
The 2nd generation Akida platform builds on the existing technology foundation and supercharges the processing of raw time-continuous streaming data, including video analytics, target tracking, audio classification, health monitoring data, and time series analytics. This would help in a variety of additional solutions like vital signs prediction, forecasting and predictive maintenance.
Akida's advanced acceleration now goes well beyond classification. It has unprecedented support for complex algorithms and models, including high-resolution video object detection, semantic segmentation, and advanced time-series data applications and sequence prediction in low-power Edge devices. This NPU platform supports convolutional, deep learning, and vision transformer networks in hardware.  We are in conversations with early adopters now. Products from the 2nd generation platform will be available for general release in Q3 this year.
We will be at EmbeddedWorld 2023, and look forward to seeing you there. Join us at Booth 2-238 or our partner booths to see Akida in action, find out more about the 2nd Generation as well as the burgeoning ecosystem of software and tools firsthand.