BrainChip's vision is to make AI ubiquitous through innovation that accelerates personalized artificial intelligence everywhere. Hence, Akida technology is inspired by the brain, the most efficient cognitive "processor" that we know of. It's the result of more than 15 years of AI architecture research and development by  BrainChip co-founders Peter Van Der Made (CTO) and Anil Mankar (CDO) along with their team of neuromorphic experts.
They've been developing and continuously improving this technology for extremely efficient AI inference and learning. That's the foundation for Akida products, developed at various centers of engineering excellence in Australia, USA, France, and India. Akida continues to learn from experience and evolve, autonomously, like the human brain, in pace with the industry.
At BrainChip, we deliver efficient AI performance at the Edge, thus enabling intelligent devices and applications.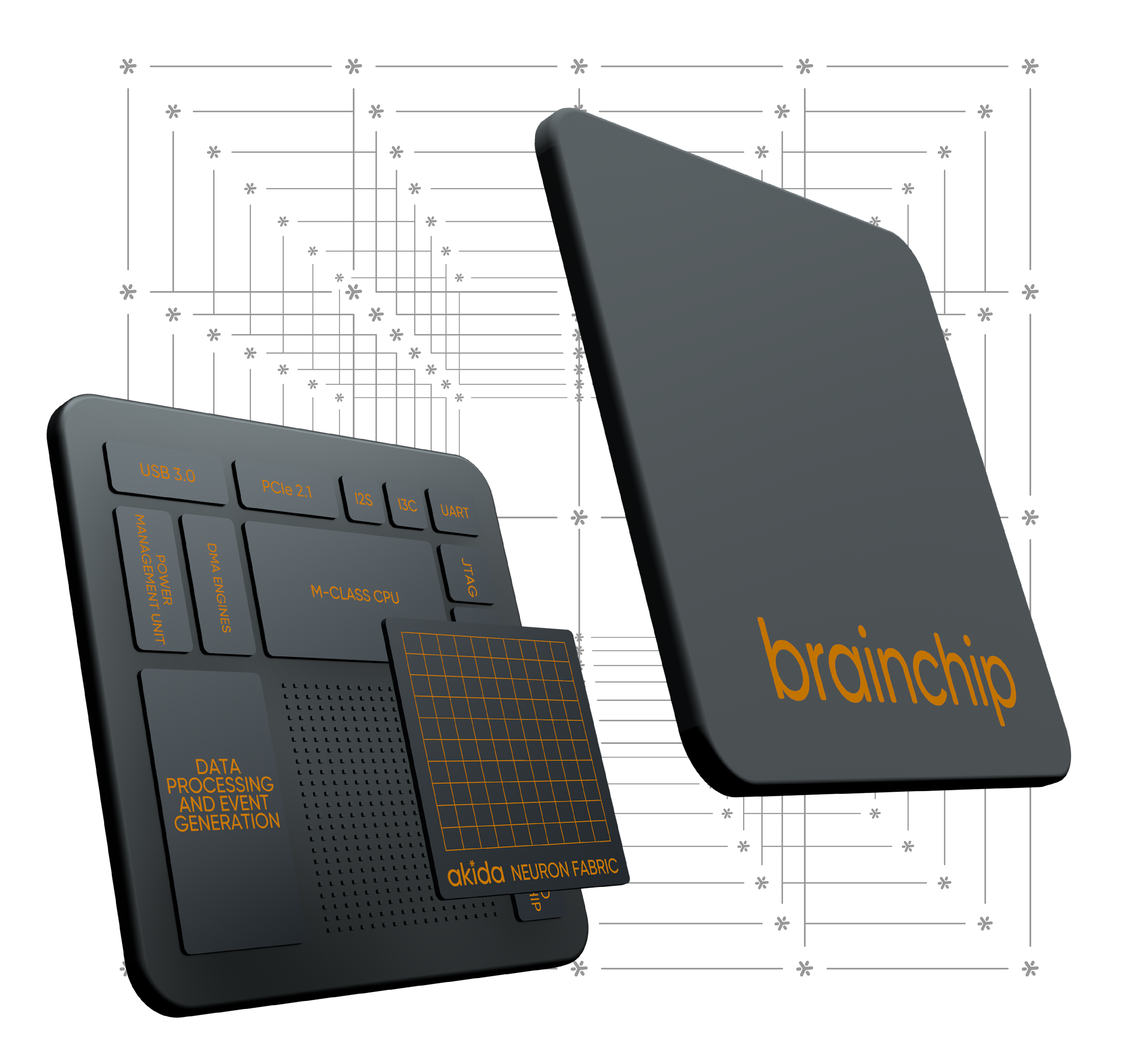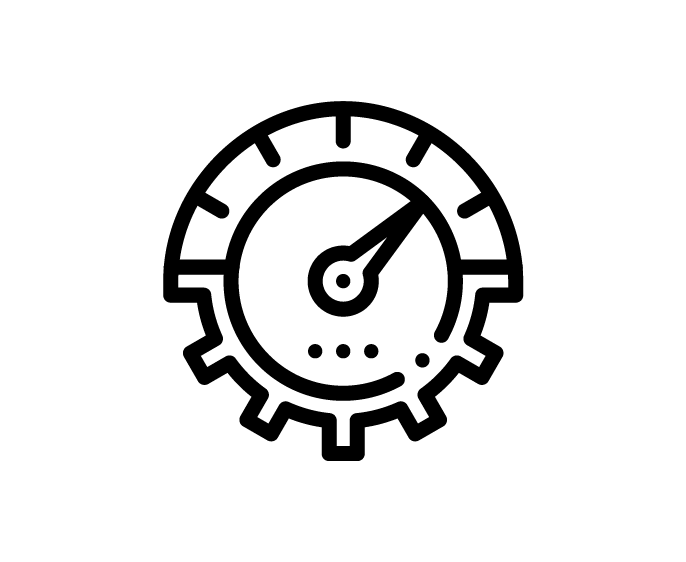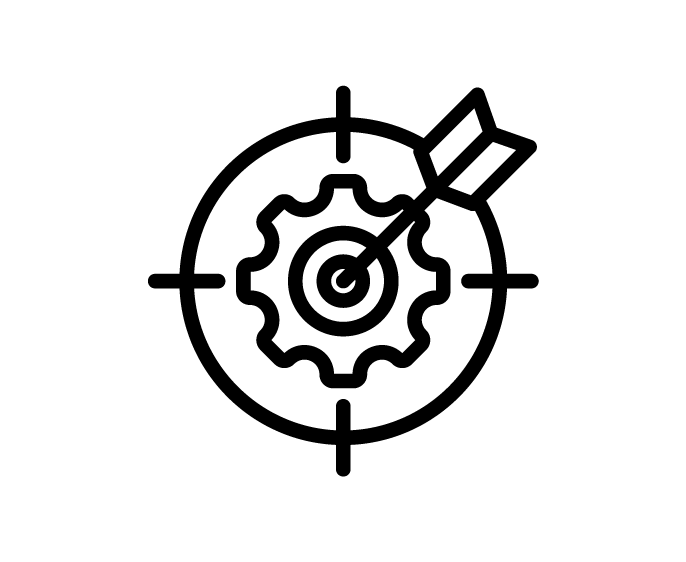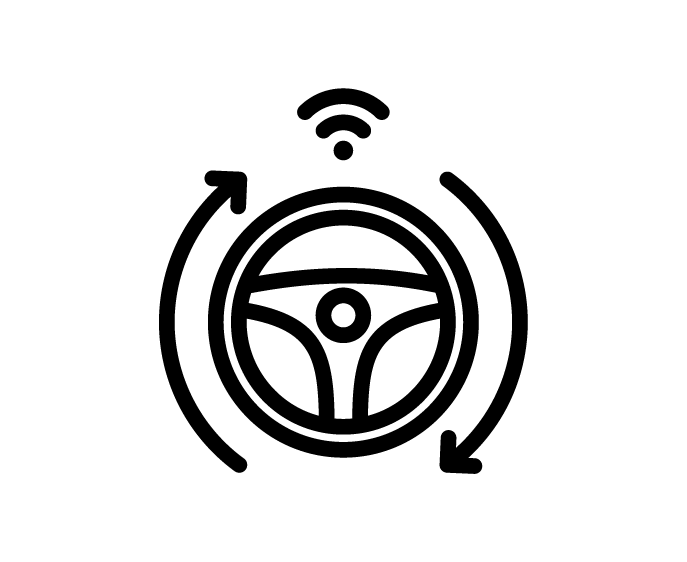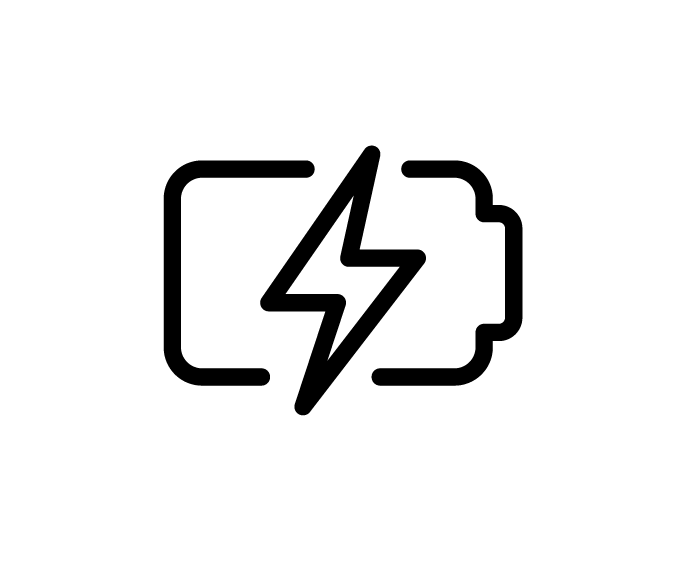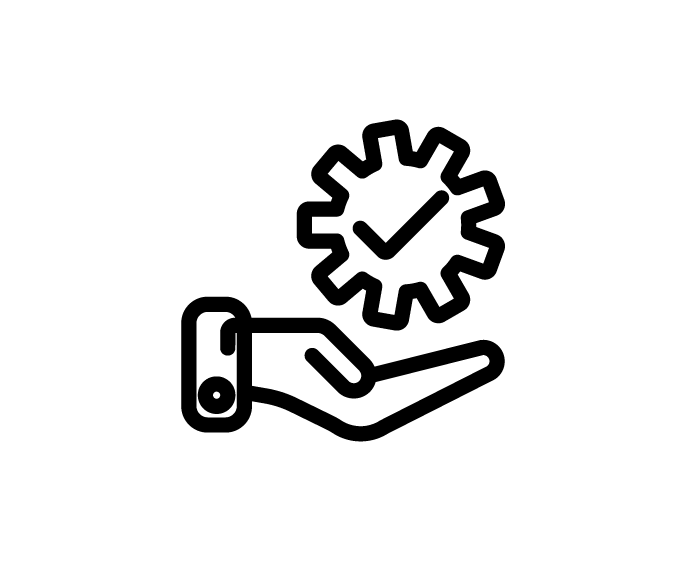 To deliver these requirements, the technology builds on these foundations.