To make every device with a sensor AI-smart.
We're the worldwide leader in edge AI
on-chip processing and learning.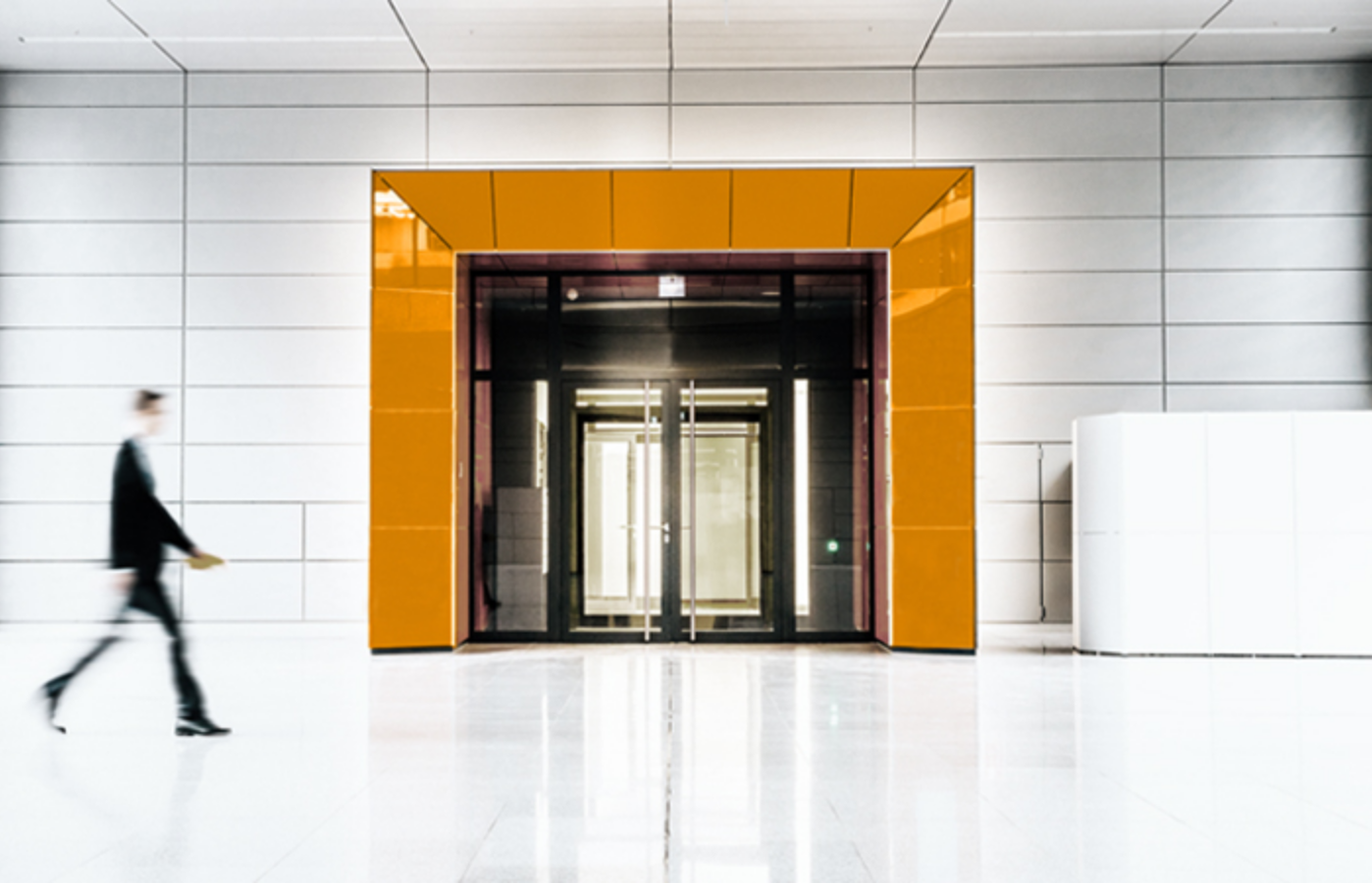 The world's first commercial producer
of neuromorphic IP.
BrainChip brings common sense to the processing of sensor data, freeing machines to do more with less, enabling them to infer the big picture from the basics.

Accurately. Elegantly. Meaningfully.
We call this Essential AI. Essential is optimizing compute. Maximizing performance. Minimizing power. In the real world. And in real time. We're proving that on-chip AI, close to the sensor, has a sensational future, for our customers' products, as well as the planet.
Our world-class engineering team provides state of the art solutions by bringing global expertise in Artificial Intelligence, Semi-Conductor Design, Software Development and Technology from talent located in California, Toulouse France, Hyderabad India, and Perth Australia.
We are publicly traded on the Australian Stock Exchange, (BRN:ASX) and the OTC Market (BRCHF).
Scientific Advisory Board
The SAB provides independent advice and expert consultation, at the request of BrainChip's Board of Directors (BoD), with respect to the scientific and technical aspects relating to the short- and long-term commercial goals of BrainChip. The SAB also reviews and evaluates the research and development programs of BrainChip with respect to quality and scope.
The duties of the SAB are solely advisory in nature. The SAB will provide expert scientific advice, information, and recommendations to the BoD, including:
Review of the current state-of-the-art and future trends in the scientific R&D and technical publications as deemed appropriate.
Provide strategic advice and make recommendations to the BoD regarding current and planned research, development programs, emerging science and technology issues, and trends.
Addressing other scientific and technical issues that BrainChip Executives and BoD identify as critical to the business of BrainChip.
BrainChip Holdings Ltd
c/o BoardRoom Pty Ltd
Grosvenor Place
Level 12 225 George Street
Sydney, NSW 2000
1300 737 760 (In Australia)
T +61 2 9290 9600 (International)
Brainchip Systems India Pvt Ltd
H. No: 6-3-1090/B/4
5th Floor, North-East Corner
Rajbhavan Road
Hyderabad, Telangana
India 500082
T 91.98.494.78130
Registered Office and our Share Registry
Grosvenor Place
Level 8, 210 George Street, Sydney NSW 2000
T 1300 737 760 (In Australia)
T +61 2 9290 9600 (International)
BrainChip Inc
23041 Avenida De La Carlota #250
Laguna Hills CA 92653
T 949.784.0040
F 949.784.0050
BrainChip SAS
8 Rue Henri Jansou 31200 Toulouse France
T 33.5.6100.9145
BrainChip Research Institute
Level 2/ 182 St George's Terrace, Perth WA, 6000
T 61.8.8600.9622