The key to growth is
effective partnership.
BrainChip is about Essential AI. Essential is optimizing compute. Maximizing performance. Minimizing power. In the real world.
And in real-time.
We're proving that on-chip AI, close to the sensor, has a sensational future for our customers' products and the planet.
We partner with best-in-class semiconductor, software, supply chain and AI leaders, to enhance interoperability, improve performance, efficiency, ease of deployment, and vertical value.
Technology partners improve vertical value with demonstrated pre-integration interoperability. Our neuromorphic IP is processor and OS independent. Let's demonstrate the power of Essential AI together.
We work with our partners to support integration and market-relevant use cases.
BrainChip is a member of the Arm AI Partner Program, an ecosystem of hardware and software specialists enabling the next generation of intelligent AI solutions.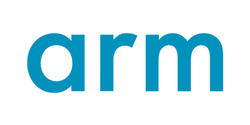 BrainChip is a partner with Intel Foundry Services – IP Alliance.  Partners in this alliance collaborate with IFS to enable designers to access high-quality IPs, supporting their design needs and project schedule, while optimizing for performance, power and area.  Building upon Intel's advanced technology offering.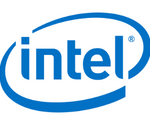 BrainChip partners with Prophesee driving the optimization for computer vision AI performance and efficiency to deliver next generation intelligent platforms for OEM's looking to integrate event-based vision systems with high levels of AI performance coupled with an ultra-low power framework. 

Integrating BrainChip's Akida technology and SiFive's multi-core capable RISC-V processors will provide a highly efficient solution for integrated edge AI compute.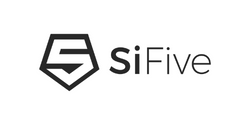 Enablement partners optimize the performance of their AI/ML development, modeling, or inference software with Akida integration. Pre-integration provides a vertically complete solution to simplify evaluation and implementation.
We work with our partners to create integrated AI solutions that are rich in capability with unparalleled performance.
The Minsky AI Engine from AI Labs and the ultra efficient sensory inference capabilities of BrainChip's Akida™ provides a compelling and cost-effective solution in system health monitoring in industrial efficiency and productivity. Detecting anomalies, identifying challenges, analyzing impacts are easily addressed with AI Labs and BrainChip working seamlessly together.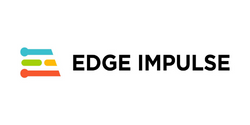 Combining BrainChip's Akida technology and the Edge Impulse platform, tools, and services allows current and future customers to achieve their ML objectives with fast and efficient development cycles to get to market quicker and achieve a competitive advantage.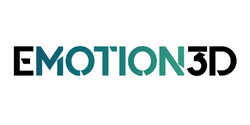 BrainChip's technology combined with emotion3D's state-of-the-art computer vision and machine learning software for image-based analysis of in-cabin environments enables our mutual customers to achieve an ultra-low-power working environment with on-chip learning while processing everything locally on the device within the vehicle to ensure data privacy.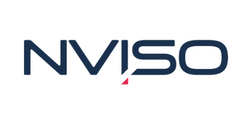 BrainChip and NVISO are targeting battery-powered applications in robotics and mobility devices addressing the need for high levels of AI performance in ultra low power environments. Implementing NVISO's AI solutions with BrainChip's Akida drive next generation solutions. 
Integration partners utilize BrainChip's technology through designing the Akida IP into System on Chip (SoC) products that will be into ready-to-use systems or implementing Akida silicon into ready-to-use modules.
Partnering with BrainChip, MegaChips is incorporating the Akida technology into it's ASIC solutions service. Enabling the development and support required to design and manufacture integrated circuits and systems on chips with intelligence that will drive AI into the next generation of edge based devices.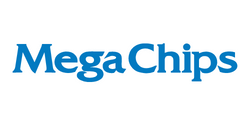 Teksun focuses on end to end IoT product development and enabling intelligent solutions, such as predictive and preventative maintenance devices, analytics and diagnostics for portable healthcare, and vision based devices for security and surveillance. The partnership between BrainChip and Teksun proliferates intelligence through the Teksun product development channels.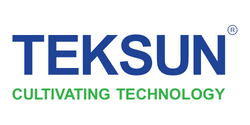 University AI Accelerator Program
BrainChip is bringing its neuromorphic technology into higher education institutions via the BrainChip University AI Accelerator Program, which shares technical knowledge, promotes leading-edge discoveries and positions students to be next-generation technology innovators.
BrainChip's University AI Accelerator Program provides hardware, training, and guidance to students at higher education institutions with existing AI engineering programs. BrainChip's products can be leveraged by students to support projects in any number of novel use cases or to demonstrate AI enablement. Students participating in the program will have access to real-world, event-based technologies offering unparalleled performance and efficiency to advance their learning through graduation and beyond.
Current university participants include:


By partnering with BrainChip's AI Accelerator Program, universities are able to ensure that students have the tools and resources needed to encourage development of cutting-edge technologies that will continue to usher in an era of essential AI solutions.
Have your university become AI smarter, join the University AI Accelerator Program today.