BrainChip Automotive enables the next generation of smarter cars.
In-cabin experience is improved with on-chip learning for keyword spotting, "hey car," face recognition, driver authentication, gesture recognition, and the unique ability to combine sensory modalities, creating a roadmap for the in-cabin experience of the future. Advanced Driver Assistance Systems (ADAS) focus on the automobile industry, as embedded sensors provide surrounding data that radically improve safety and pave the way for fully autonomous vehicles.
However, the amount of sensor data processed "in-car" can require significant compute that can be power-hungry, which is a drain on an Electric Vehicle's range. BrainChip's solution has hardware at the sensor to analyze the data in real-time and forward "inference data" to the car's central processor. This architecture substantially improves real-time performance and radically reduces system-level power consumption.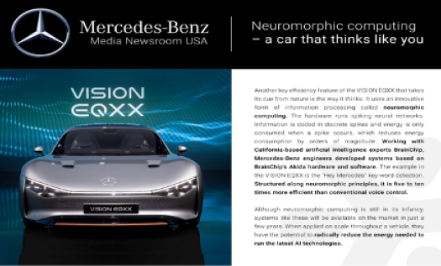 As sensor-enabled devices become standard to simplify interaction with digital technology, smart sensors with AI enablement bring end-user interaction and user experience to the next level.
From entertainment systems to smart thermostats, home electronics integrate sensors to manage performance and improve user interaction. BrainChip's unique ability to efficiently process any sensor modality – vision, audition, olfaction, gustatory, tactile enables unending AI enablement use cases to make products better.
Sensor-enabled devices make homes safer with person detection and recognition. Simplify appliance interaction with keyword and phrase recognition, improve electronic device usability with gesture and even facial expression recognition, and improve the safety and security of home medical devices with on-chip continuous learning. Combine sensor modalities to create unparalleled user interaction.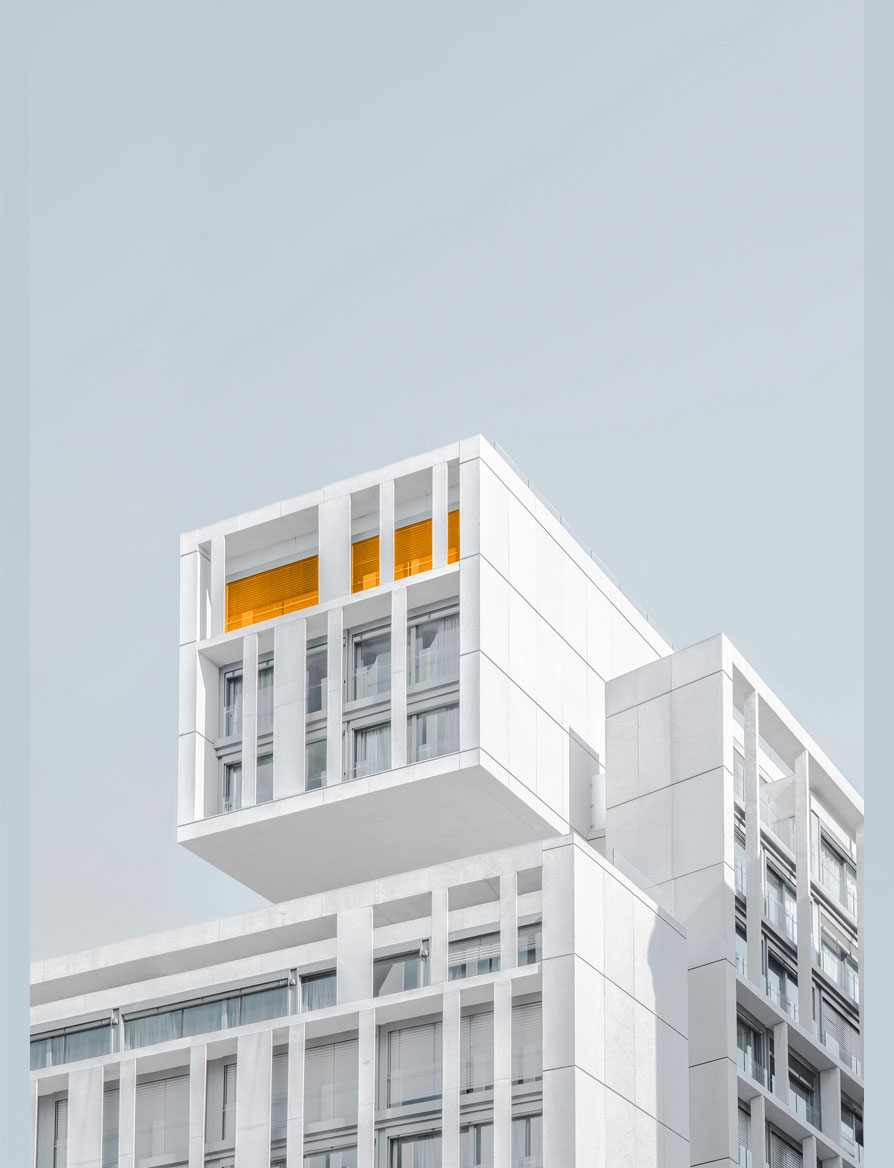 BrainChip's use cases for smart home and smart city include:
Security & surveillance
Intelligent Home Automation
Personalization & Privacy
Proactive maintenance

Manufacturing is becoming increasingly automated, and sensors are fundamental to capturing and analyzing tolerances and quality. AI has also become a standard component of inferences and automated decisions.
The need for machine learning to add classification categories without disrupting output is critical.
Akida's high performance to support sensory inputs in real-time with remarkable energy efficiency, and continuous on-chip learning, bring optimized productivity, reduced downtime, and improved security to your factory floor.
System health monitoring is another critical use case that leverages BrainChip's Akida processor IP. Any piece of machinery produces vibrations or sound representing a healthy state, which changes over time as the equipment ages or is damaged. While the human senses may not be able to distinguish minor changes in sound, smell or that visually indicate an impending problem, the Akida Edge AI processor can provide early diagnostics through real-time analysis of sensor data on issues such as reducing human-related errors and labor costs, preventing machinery deterioration in real-time and set up preventative maintenance before catastrophic failure. This can save the industry billions lost due to unplanned downtime, and further reduce maintenance cost.

The implementation of artificial intelligence and machine learning solutions is revolutionizing the healthcare industry. Healthcare institutions have amassed extensive datasets, including health records, images, population statistics, claims data, and clinical trial data.  However portable solutions for vital signs analysis and diagnostics are too computationally intensive or inaccurate which adds substantial costs to remote healthcare and risks to patients who can't get timely care.
There is sufficient knowledge to do much more effective preventative healthcare from vital signs or smart wellness. Brainchip's Akida brings a level of efficiency and specialized performance for health care time series data that can enable radically effective portable solutions for health, sensory enhancement and wellness through wearable, hearable and embedded devices as well as efficient portable diagnostics equipment.
Since each individual is different, the Akida's ability to learn and customize on device, brings the added privacy benefit.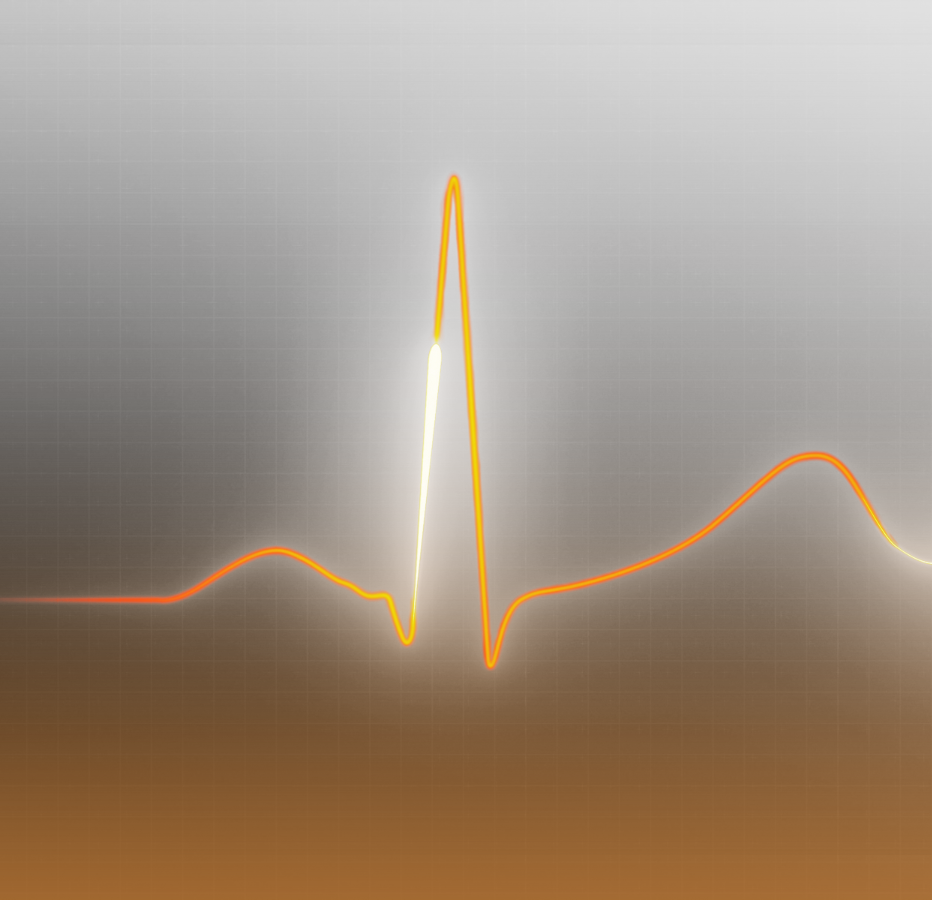 BrainChip's use cases for healthcare and wellness include:
Vital-signs Prediction
Sensory Augmentation
Chronic Disease Monitoring
Fitness & Training