BrainChip University AI Accelerator
BrainChip is bringing its neuromorphic technology into higher education institutions via the BrainChip University AI Accelerator Program, which shares technical knowledge, promotes leading-edge discoveries and positions students to be next-generation technology innovators.
BrainChip's University AI Accelerator Program provides hardware, training, and guidance to students at higher education institutions with existing AI engineering programs. BrainChip's products can be leveraged by students to support projects in any number of novel use cases or to demonstrate AI enablement. Students participating in the program will have access to real-world, event-based technologies offering unparalleled performance and efficiency to advance their learning through graduation and beyond.
Current university participants include: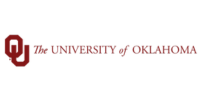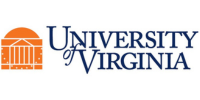 By partnering with BrainChip's AI Accelerator Program, universities are able to ensure that students have the tools and resources needed to encourage development of cutting-edge technologies that will continue to usher in an era of essential AI solutions.
Have your university become AI smarter, join the University AI Accelerator Program today.