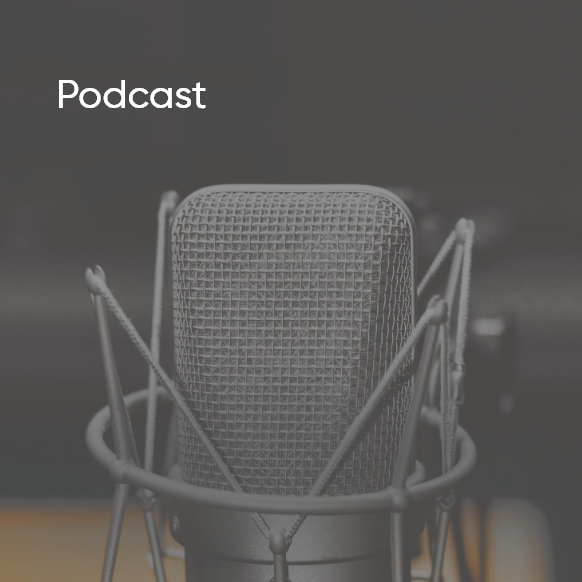 Episode 17 – A Conversation with Marc Staimer of Dragon Slayer Consulting
Marc Staimer, founder, president, and CDS of Dragon Slayer Consulting, joins BrainChip Vice President of Worldwide Sales, Rob Telson, to discuss how AI is impacting people's daily lives now and into the future.
BrainChip Demonstrates Smart Automotive In this video, BrainChip's Rob Telson, VP of Worldwide Sales, demonstrates Smart Automotive using the AKD1000 processor technology and includes in-cabin monitoring, digital assistant, and facial recognition running simultaneously. Watch more and subscribe to our BrainChip YouTube channel!