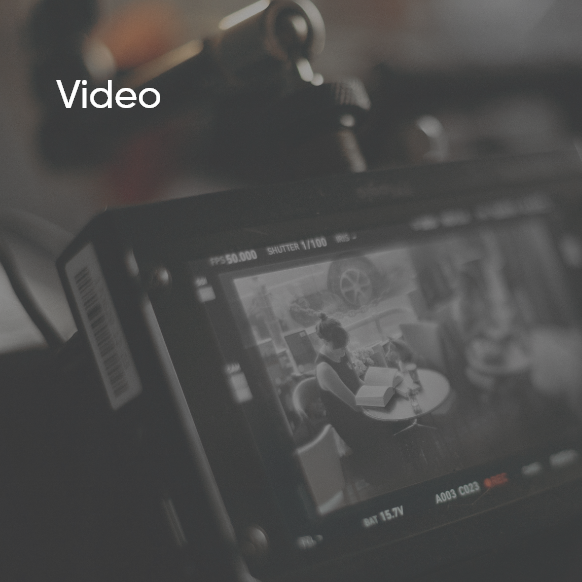 BrainChip Autonomous Learning Technology
BrainChip Akida strays away from traditional AI implementations, and instead follows the same patterns as the human brain when learning and applying knowledge. With these incremental learning capabilities, new AI functions can be integrated on-the-fly, for a complete beneficial reshape of daily life and more.
BrainChip Demonstrates Smart Automotive In this video, BrainChip's Rob Telson, VP of Worldwide Sales, demonstrates Smart Automotive using the AKD1000 processor technology and includes in-cabin monitoring, digital assistant, and facial recognition running simultaneously. Watch more and subscribe to our BrainChip YouTube channel!