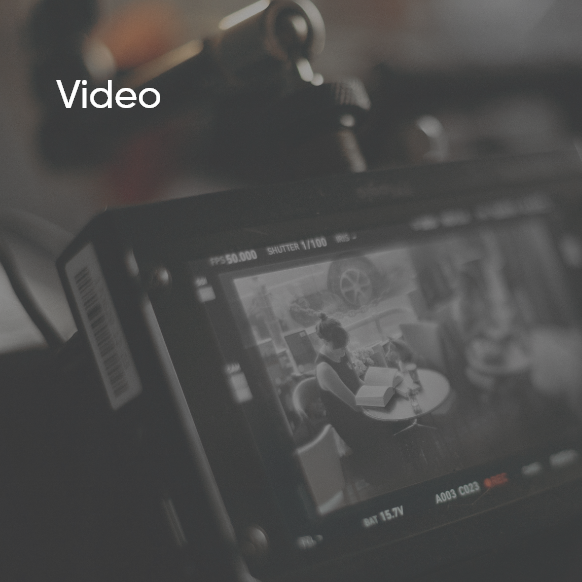 BrainChip – Unlocking the Future of AI
As AI and deep learning technology continues to evolve, we look to Neuromorphic event-based processing to set the new standard in efficiency. Bringing forth a sustainable solution for successful data migration at the Edge, by relieving reliability and processing power dependency.
BrainChip Demonstrates Smart Automotive In this video, BrainChip's Rob Telson, VP of Worldwide Sales, demonstrates Smart Automotive using the AKD1000 processor technology and includes in-cabin monitoring, digital assistant, and facial recognition running simultaneously. Watch more and subscribe to our BrainChip YouTube channel!